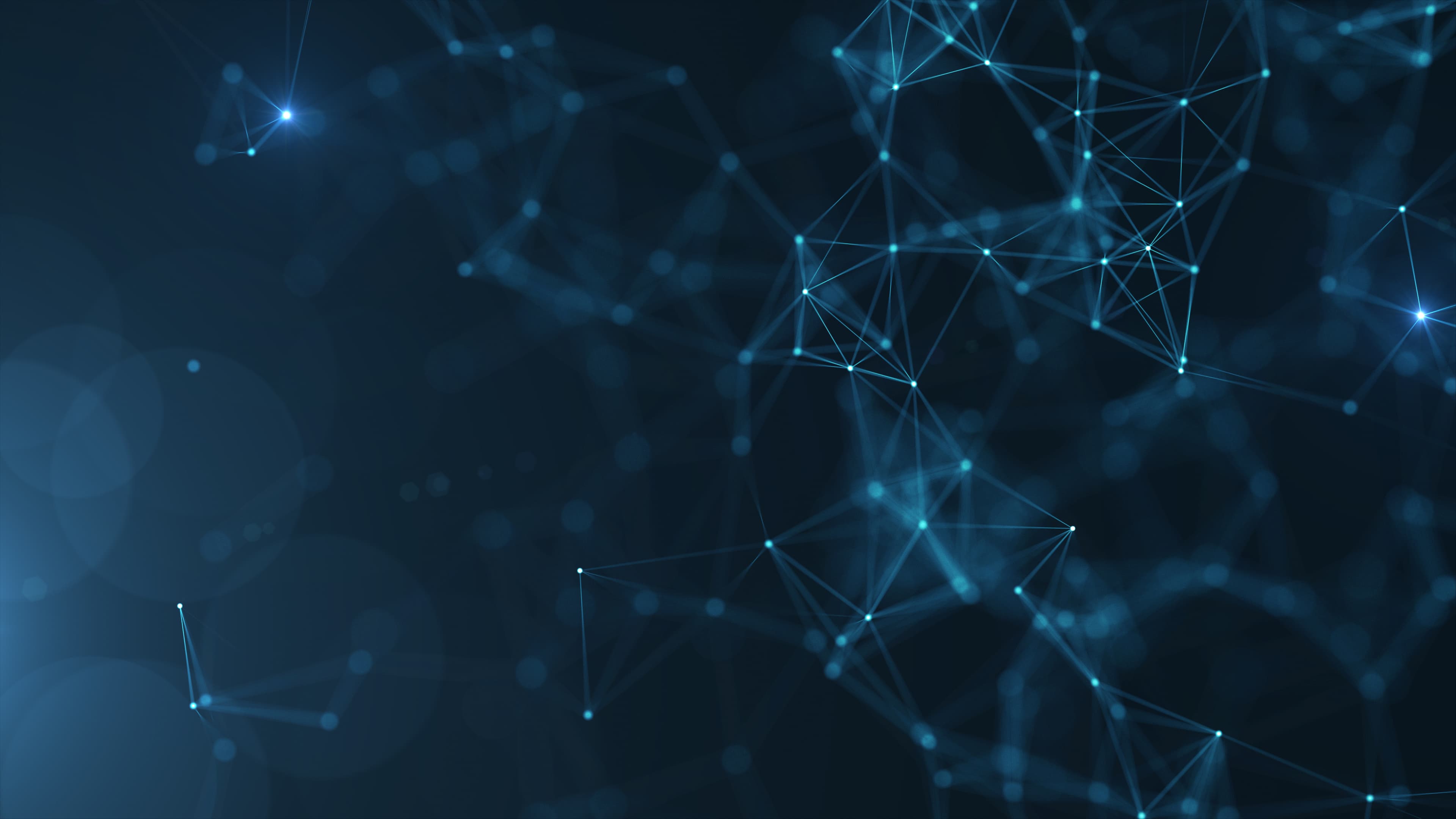 The D2C Specialists
We have over 15 years experience enabling some of the world's biggest brands to go direct-to-consumer in new international markets. We are experts in D2C strategy, building new ecommerce solutions and helping brands to grow online revenue while overcoming the complexities of global ecommerce.
We're off to a great year
We've worked with some great businesses and built up a lot of practical expertise. Get to know us a bit better by taking a look at our direct-to-consumer case studies and insight articles.
Some Of Our People
At CommerceCentric we have a worldclass international team of technical, marketing and project management specialists who put the commerce goals of your business front and center of the solution delivery process.
Philip Driver
Strategy Director
A former CMO, head of Ecommerce and senior marketing leadership positions over the last 15 years. Philip holds an MBA from Warwick Business School where he specialised in measuring digital transformation.
Michael Fox
Head of Delivery
Michael has over 15 years experience delivering direct-to-consumer solutions for some of the worlds biggest brands. He has helped many organisations realise the potential of direct-to-consumer on the Shopify platform.
Tanja Mullarkey
Google Analytics Specialist
A former Googler Tanja is an analytics expert and trainer. Responsible for countless analytics implementations and optimisation efforts she is also hugely knowlegable around the challenges businesses face in measuring success.
Liz Cheng-Moore
Creative Design
A creative expert with a digital mindset, Liz is a favourite of our clients. With a Masters in Marketing, she is adept at crafting both copy and creative content for diverse audiences and building compelling ecommerce journeys.
Our Work
We work with a range of clients from high growth start-ups to global brands, delivering direct-to-consumer Shopify ecommerce stores that drive commercial results.