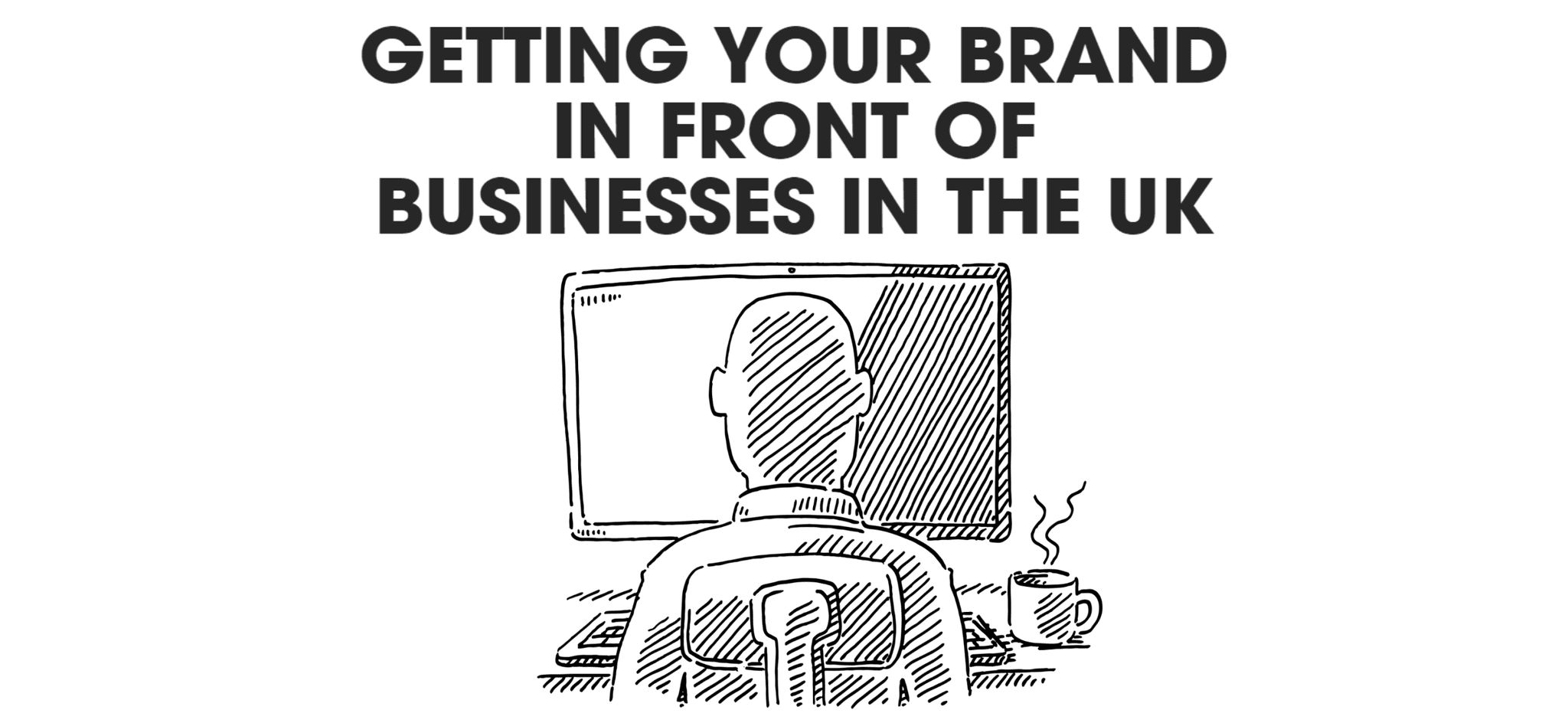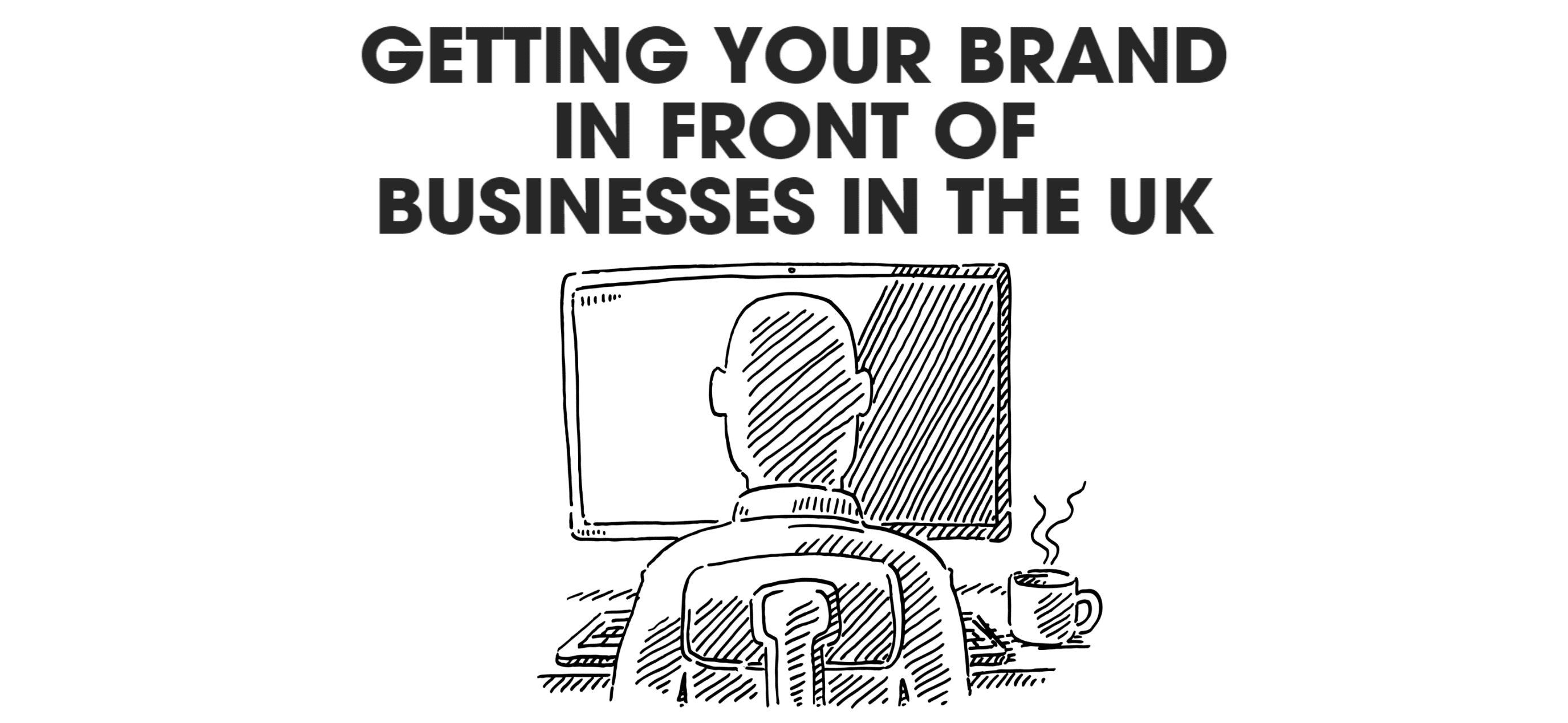 Australia Brand Launch UK
Australia Brand Launch UK
Looking to get your brand or product in front of businesses or consumers in the UK?
We have the expertise and resource to give Australian businesses targeted visibility in the UK.
We help you define the audience, we build the plan, we can produce the creative and we report back with the results.
With teams based in Taiwan and the Philippines, as well as the UK, we're always available in your local time zone.
Want to talk through some solutions?
Feel free to give us a call or send a message, even if you just want to use us as a sounding board for your ideas. We're genuinely passionate about what we do and we're happy to support you in any way we can.
Who you'll be working with
We have a core team who are available to all our clients at all times. While we have a larger team behind us for scale, only our highly skilled team of experienced retail marketers will be driving your business forwards and your key points of contact.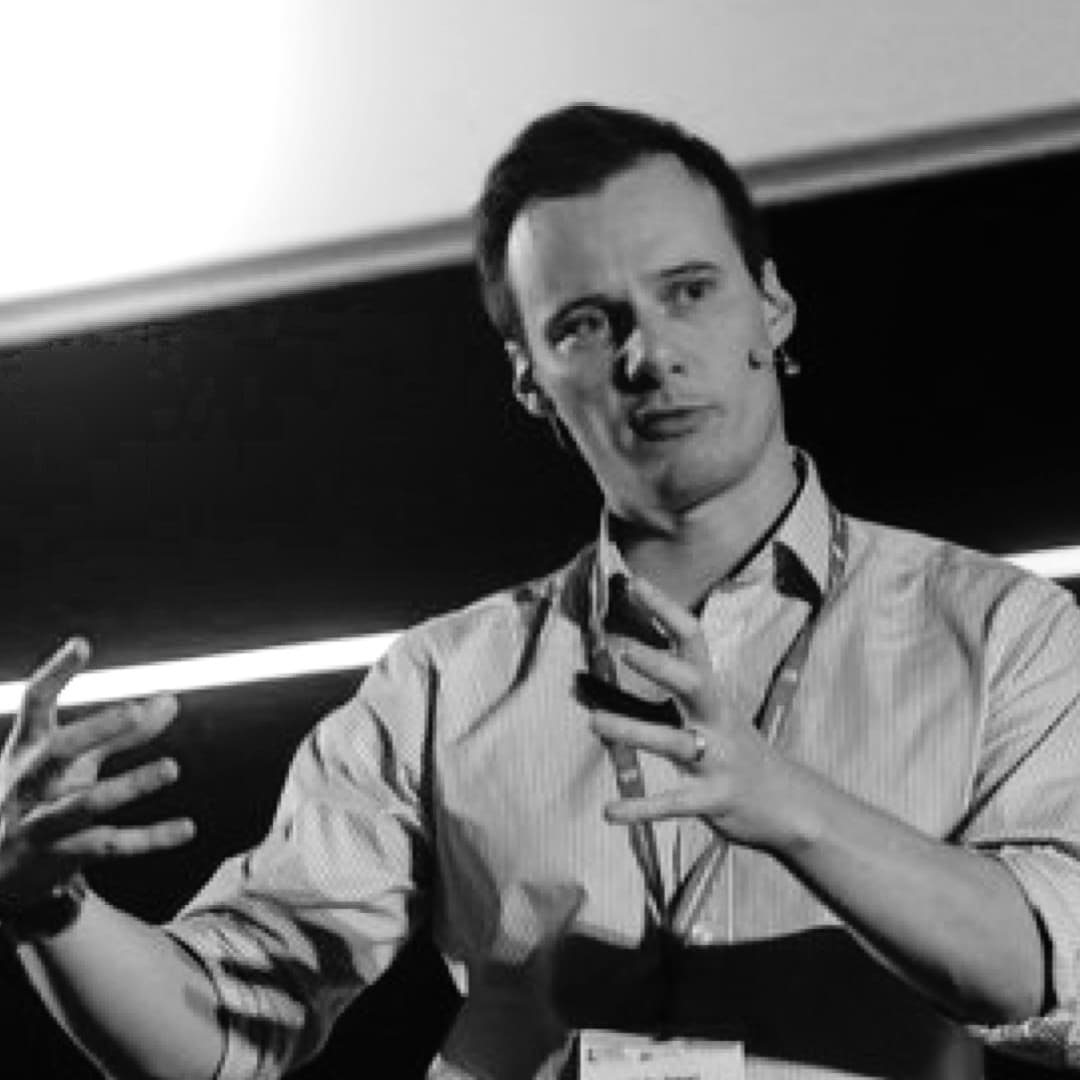 Philip Driver
Strategy Director
A former CMO with over 15 years of experience and an MBA from Warwick Business School where he specialised in measuring digital transformation.
Michael Fox
Head of Delivery
Michael has over 15 years' experience delivering direct-to-consumer solutions for some of the world's biggest brands.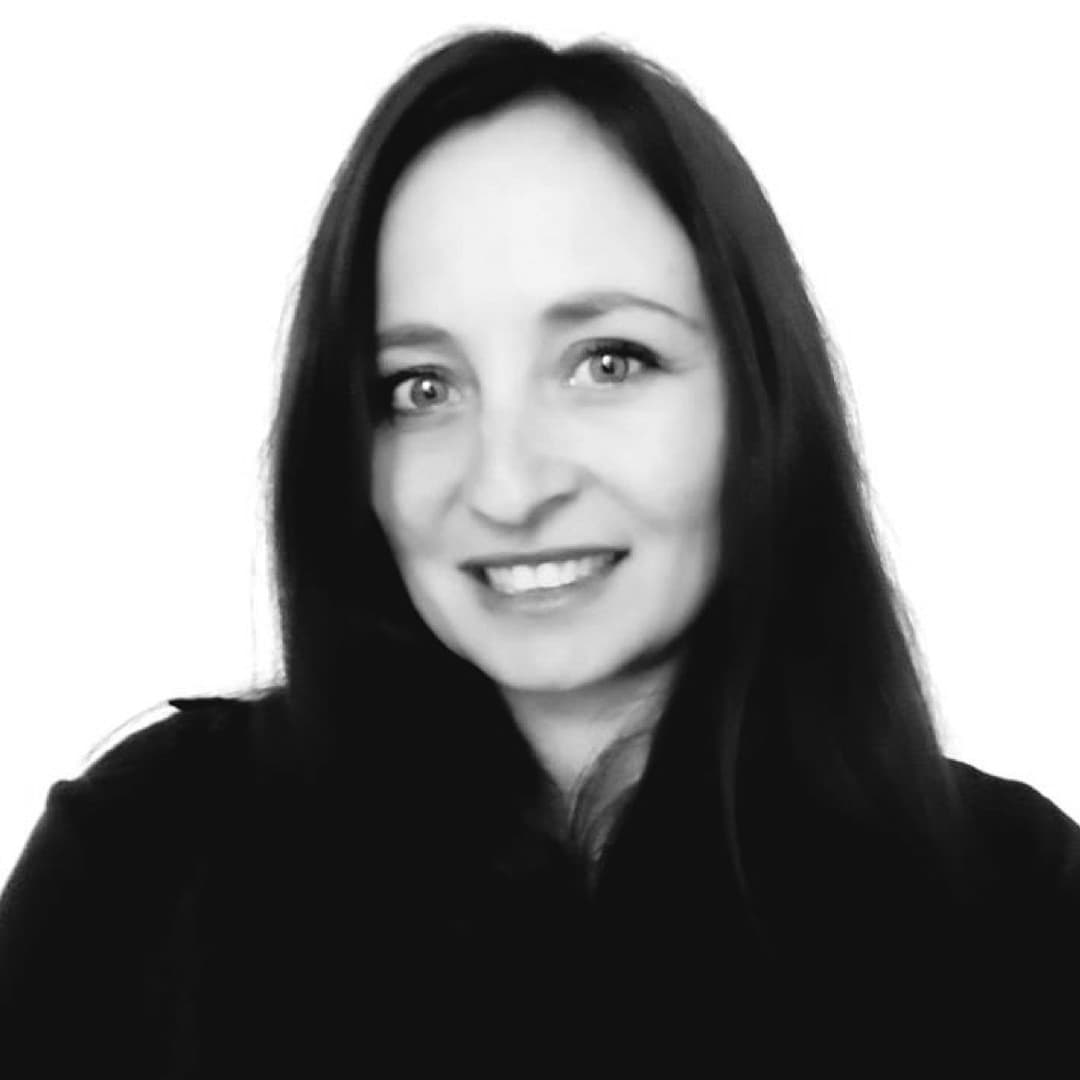 Tanja Mullarkey
Google Analytics Specialist
A former Googler Tanja is an analytics expert and trainer. Responsible for countless analytics implementations and optimisation efforts.
Mark Kelly
Senior Consultant
With over 20 years' experience working for retail businesses such as Buy it Direct, Game and eCatering, Mark has a wealth of ecommerce and advertising knowledge.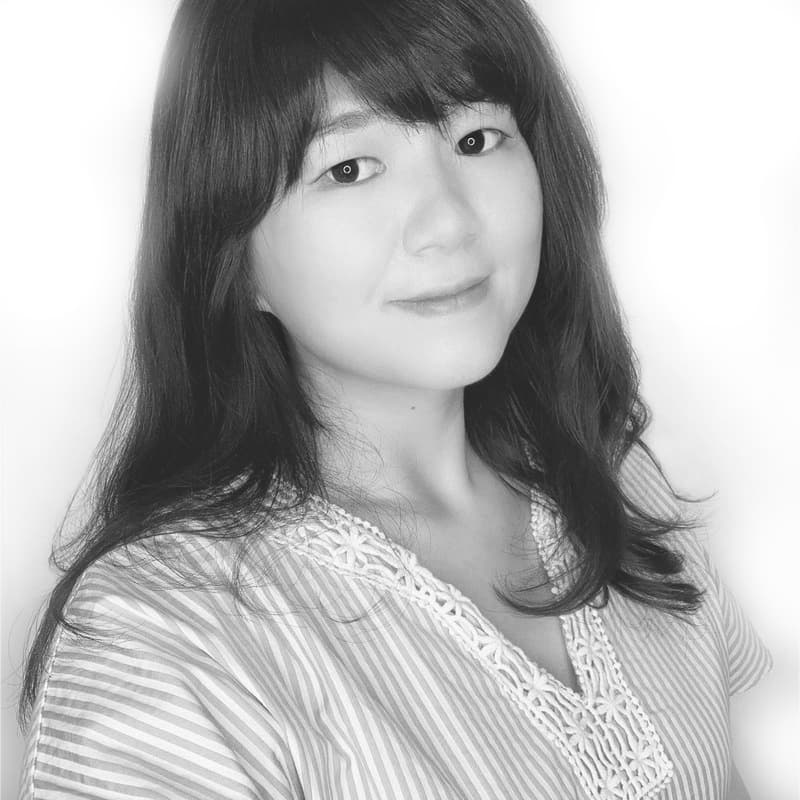 Liz Cheng-Moore
Digital Media Planner
A creative expert with a digital mindset. With a Masters in Marketing, she is adept at crafting both copy and creative content for complex media campaigns in multiple languages.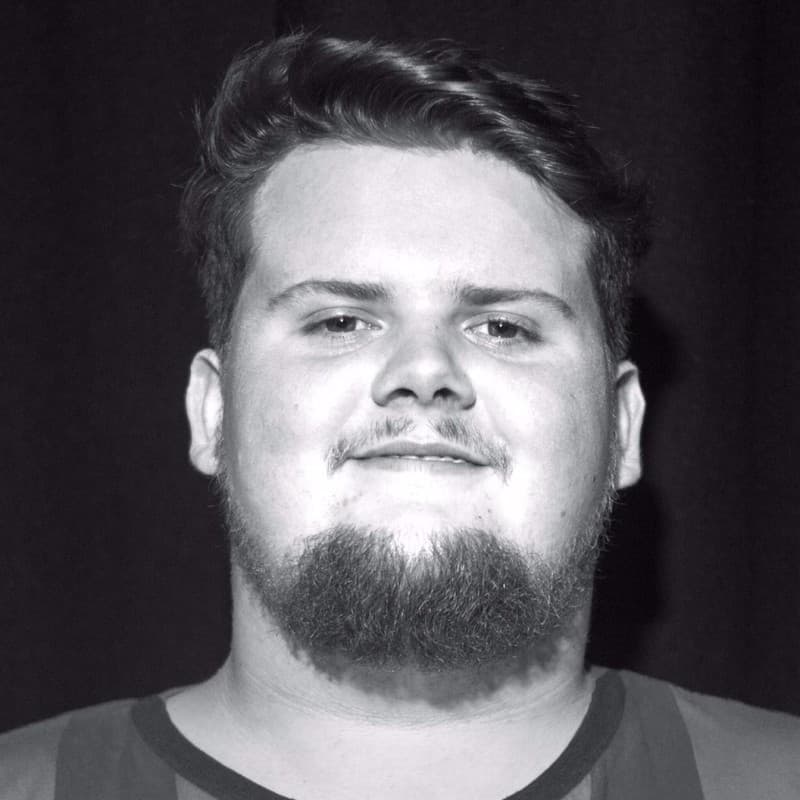 Luke Cox
Influencer Marketing
Luke has a background in copywriting and content. With a degree in film and theatre studies, he started his marketing career within the theatre industry.

Get over £500,000 of marketing resource working on your account.

Experts at every level. Our team is made up of leaders in their fields.

We're always available. Call or message us anytime and we'll be there for you.

Full transparency. We're focussed on hitting your numbers and we make sure you get to see it.

Fast and agile. We get you up and running quickly and while we're expert planners, we can change course quickly when you need it.